What Are Your Housing Needs?
We would be happy to discuss your wishes and create a plan to turn your dreams into reality.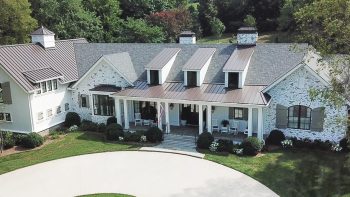 Eagle Development is committed to total customer satisfaction and we're not happy until the owner is satisfied with the finished product. References are available upon request.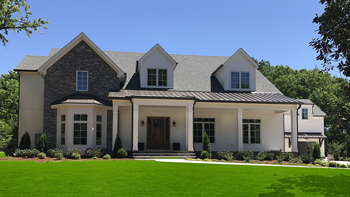 We specialize in building exquisite homes in Southwest Nashville and Williamson County. Eagle Development specializes in building homes ranging from $450,000 to well over $1,000,000.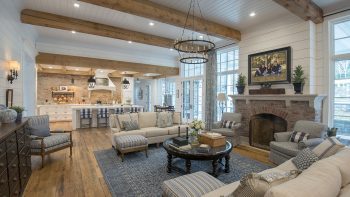 Eagle also remodels and build additions on existing homes, enhancing the beauty and livability of the home. We work very closely with the client to customize the project to their demanding standards.